For contacting the RyggCenter in Strömsholm,
please use following phone number or e-mail addresses:

I want happy dogs and cats
Dr
. med.vet. Hugo Schmökel, PhD, Dipl ECVS
European Specialist in Small Animal Surgery and Spine Specialist
Specialist exam 1995, experienced working in large hospitals and universities
.
Hugo wrote 57 peer reviewed scientific publications and several book chapters,
and he is lecturing regularly in many countries around the world.
Specialistdjursjukhuset
Strömsholm, Sweden
(+46) 0220-45800
remiss.esds@evidensia.se or contact@rygg.center
http://evidensia.se/klinik/evidensia-specialistdjursjukhuset-stromsholm/avdelningar/kirurgi/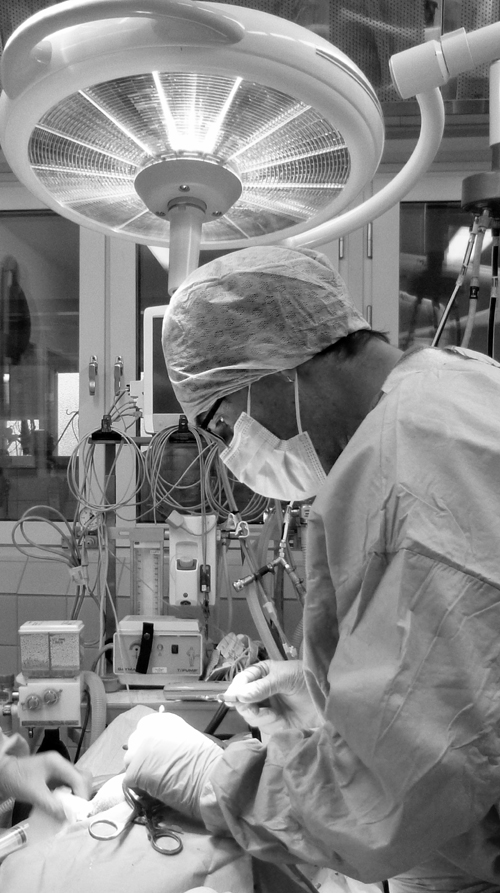 Home
Rygg.Center
Spine Diseases
Cases and Publications